We are so thankful and blessed by everyone who supports us in any way, big or small. After the weekend of July 21st, we have a lot to be thankful for after having Thomas McNally and the St. John Mennonite Church group out to help us with some big projects.
One of our On Target Outfitters participants, Thomas McNally, is finishing his Eagle Rank for Boy Scouts by doing a service project at On Target Outfitters. His plan was to create the shooting benches for our rifle range pavilion. With lots of hard work and planning, his project began. Thomas and the team arrived at OTO ready to transform his idea into a reality. We are so grateful to Thomas for choosing to complete his project with us and we are also very thankful to the team who came out to help with this project.
We have Camp .22 this week and this lucky group of students are the first to try out the shooting benches. We couldn't be happier with the finished result! Thank you Thomas and the work crew!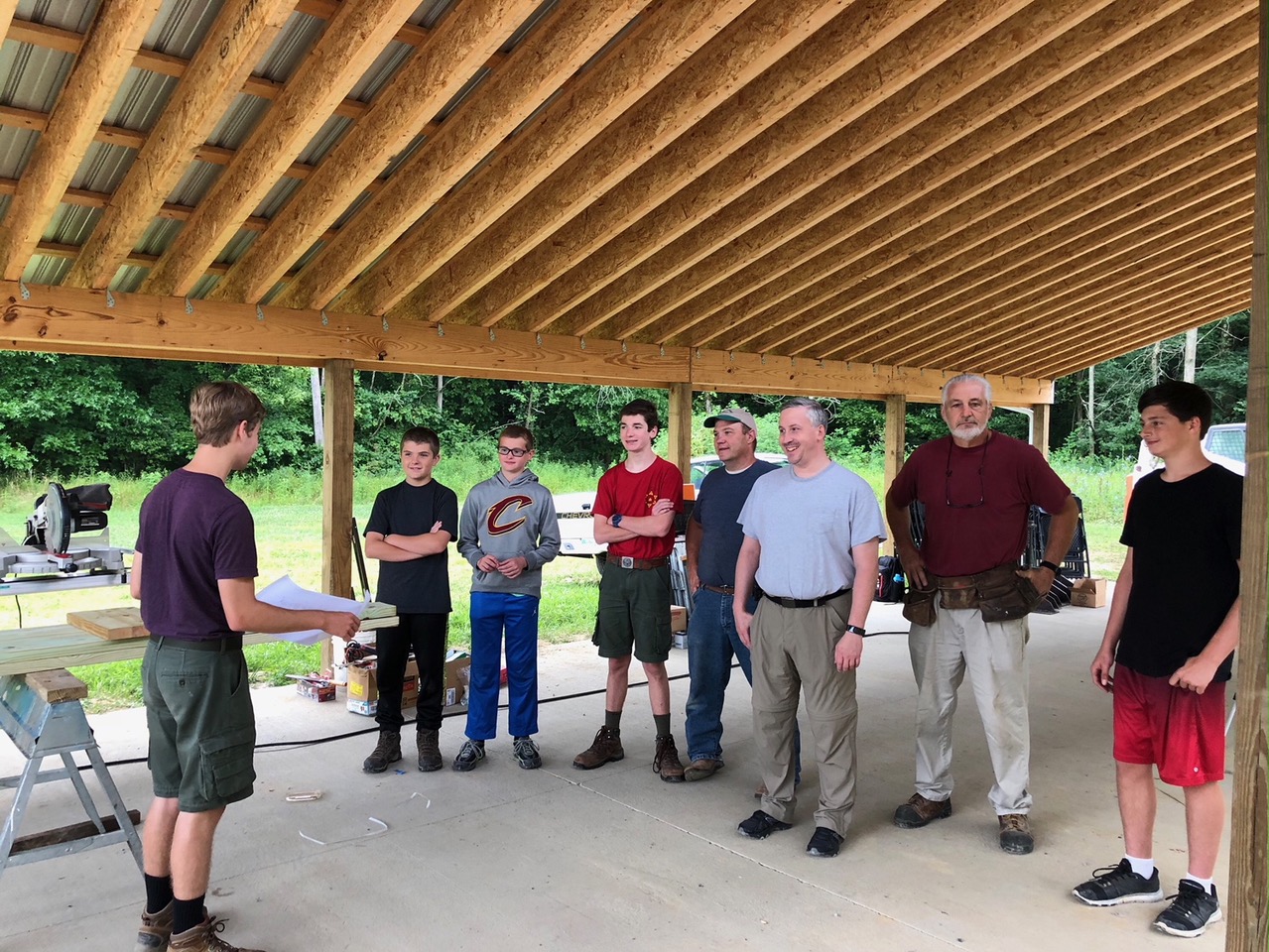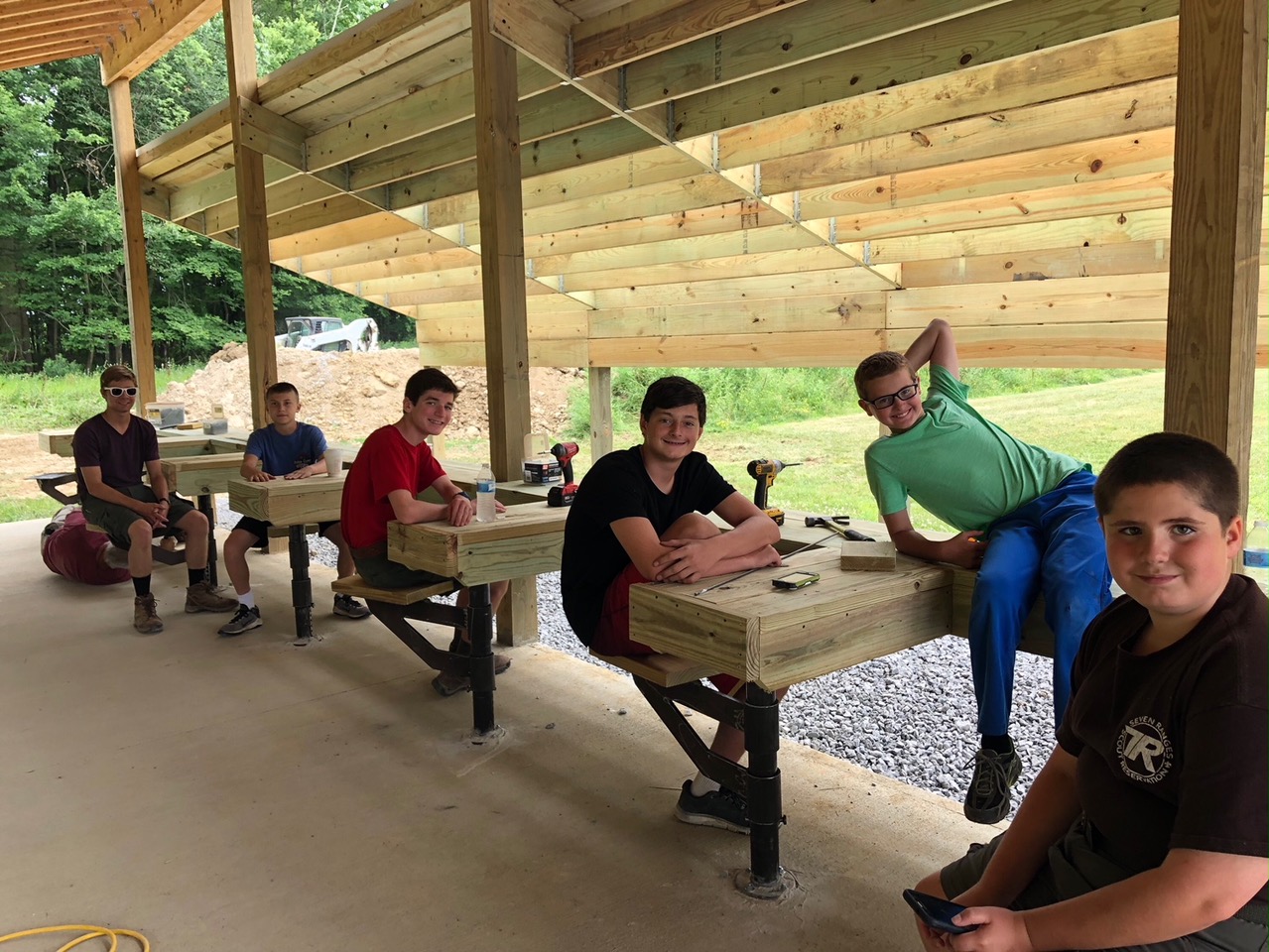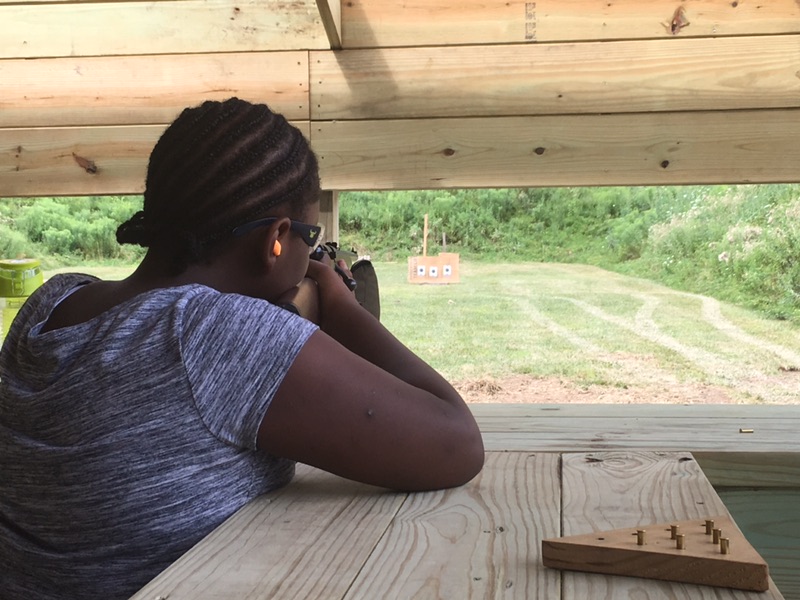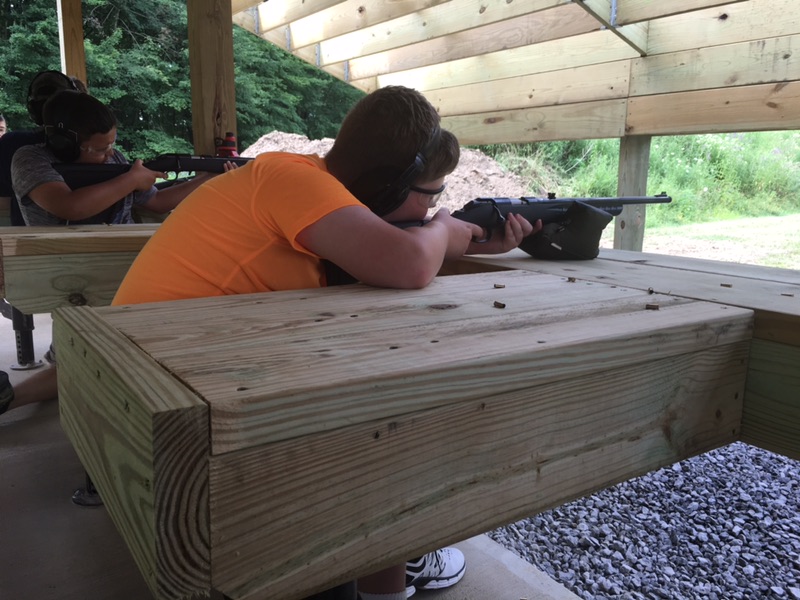 We also had a group of students and adult volunteers from the St. John Mennonite Church who spent the weekend camping around the pond while helping us complete some big projects. They began by giving the indoor archery range floor a fresh coat of paint. They also put new siding on our barn and it looks like a completely new barn.
Are we sure this is the same barn? Thank you St. John Mennonite group for your hard work!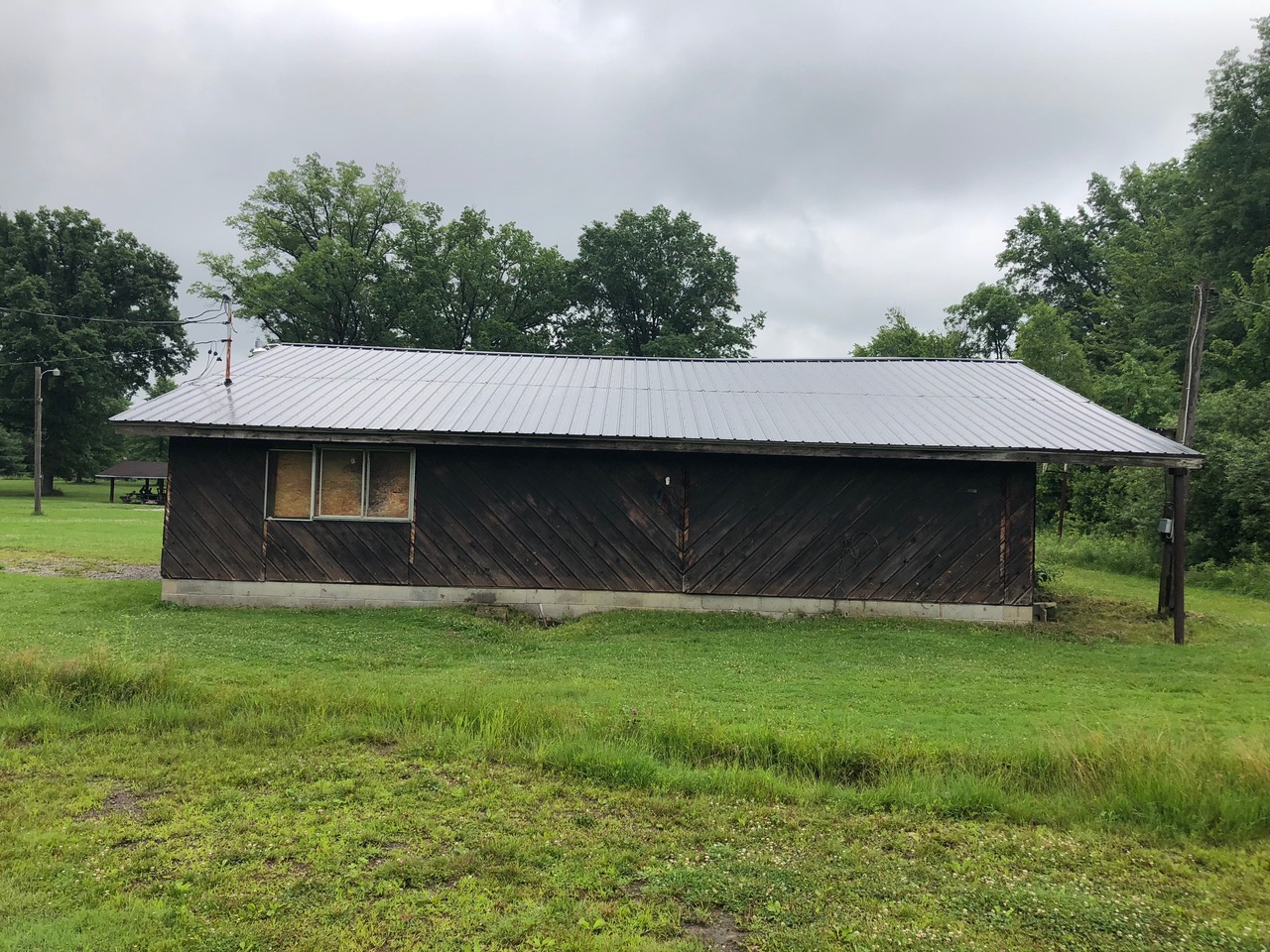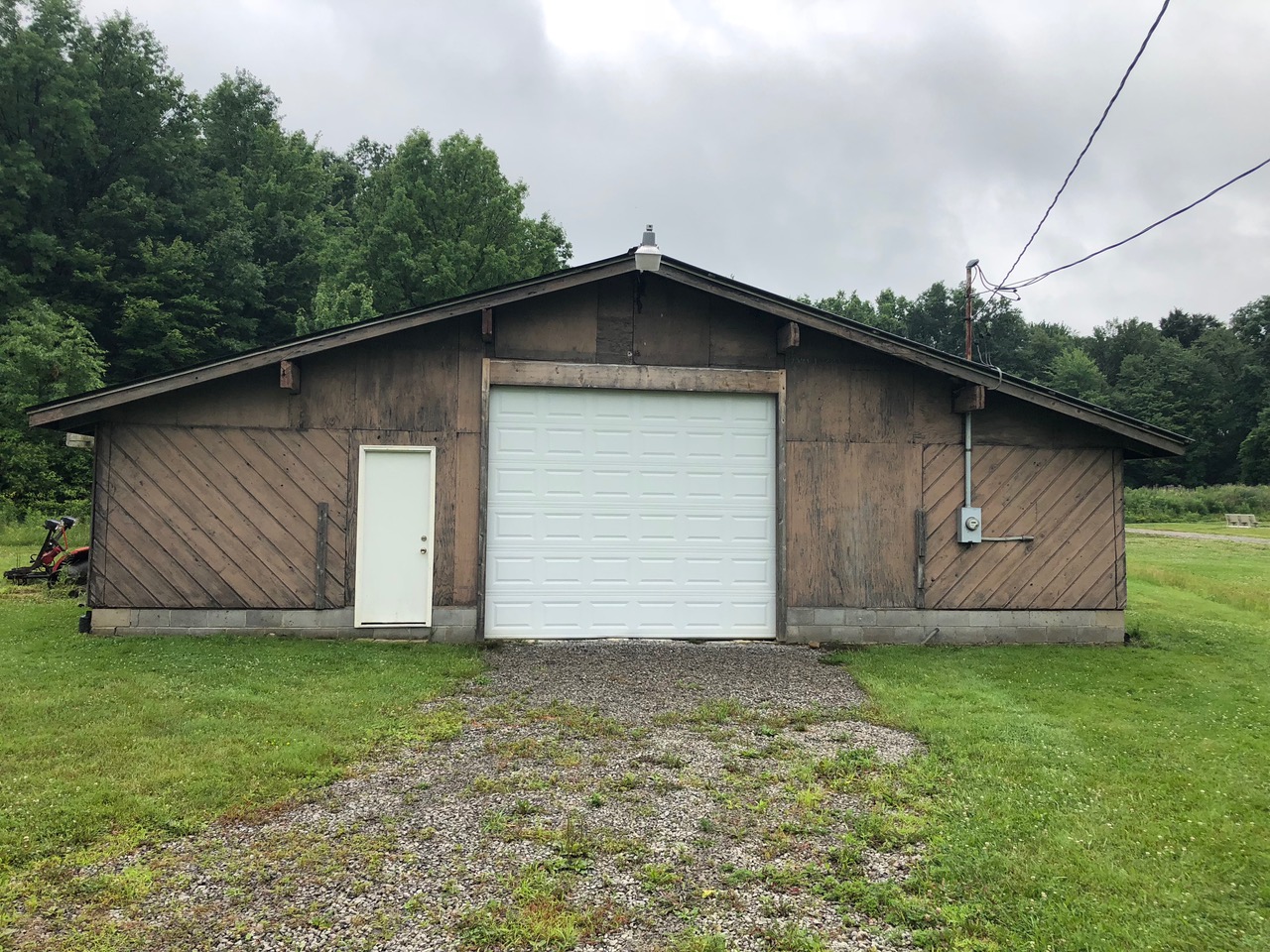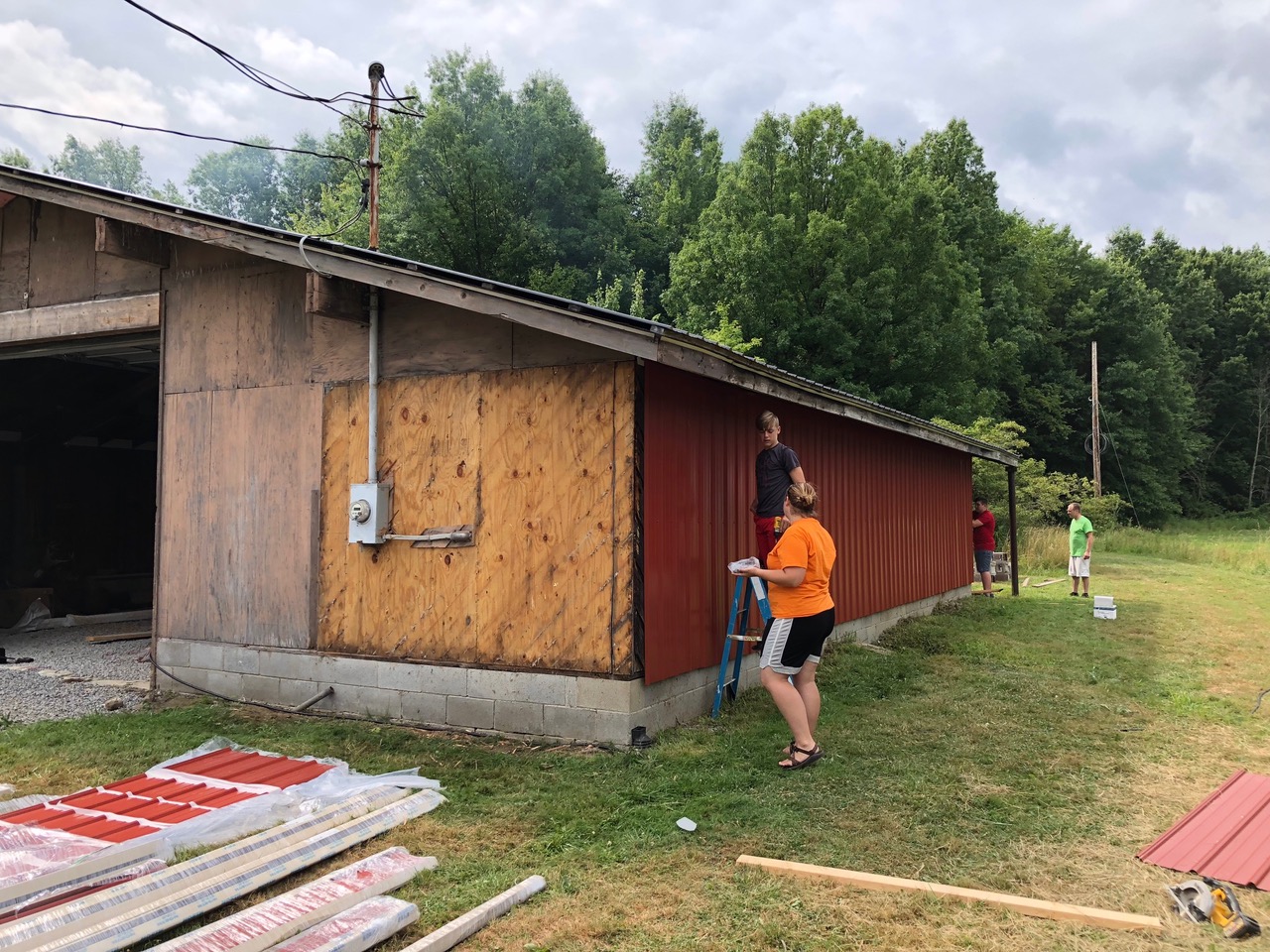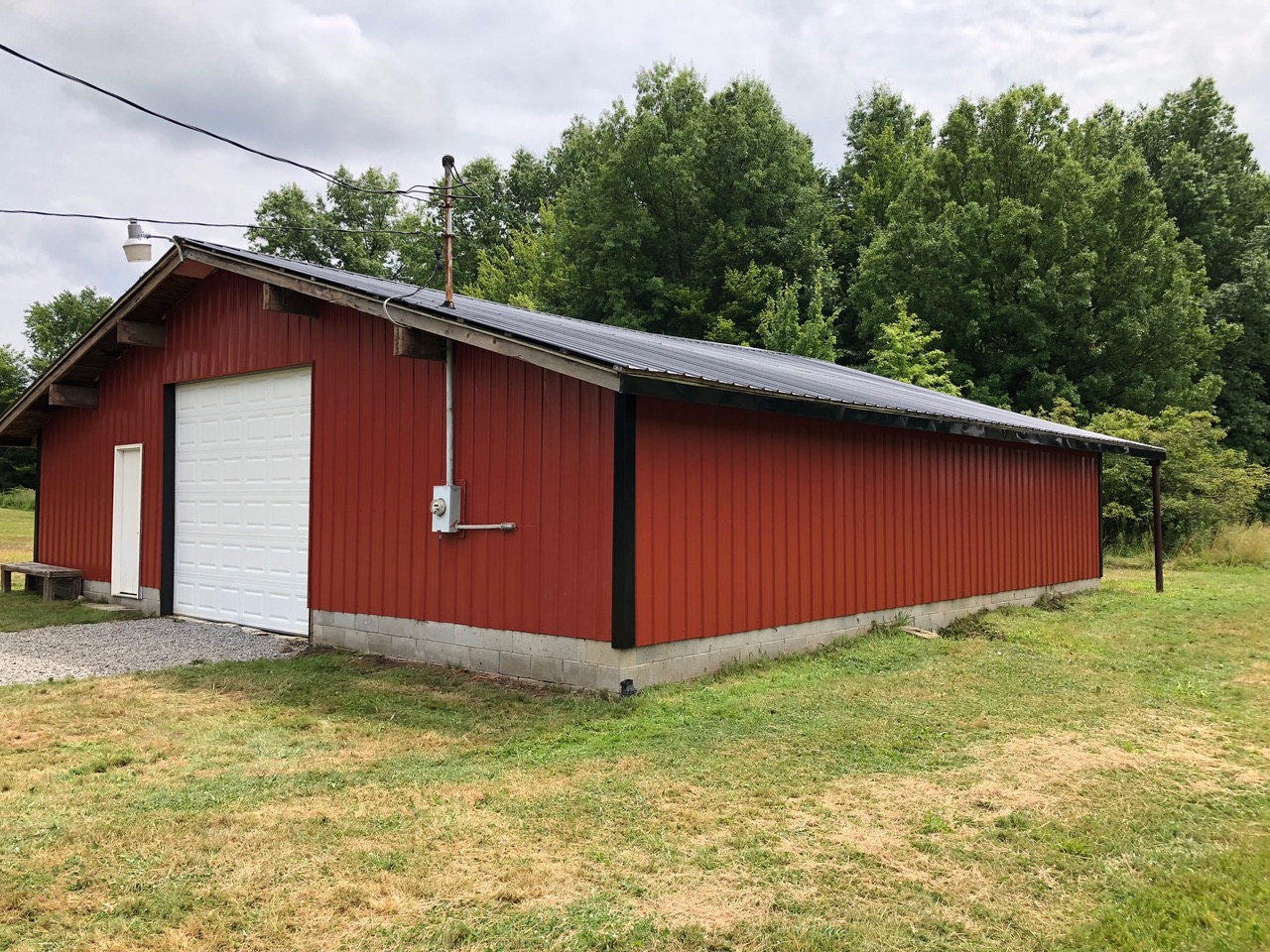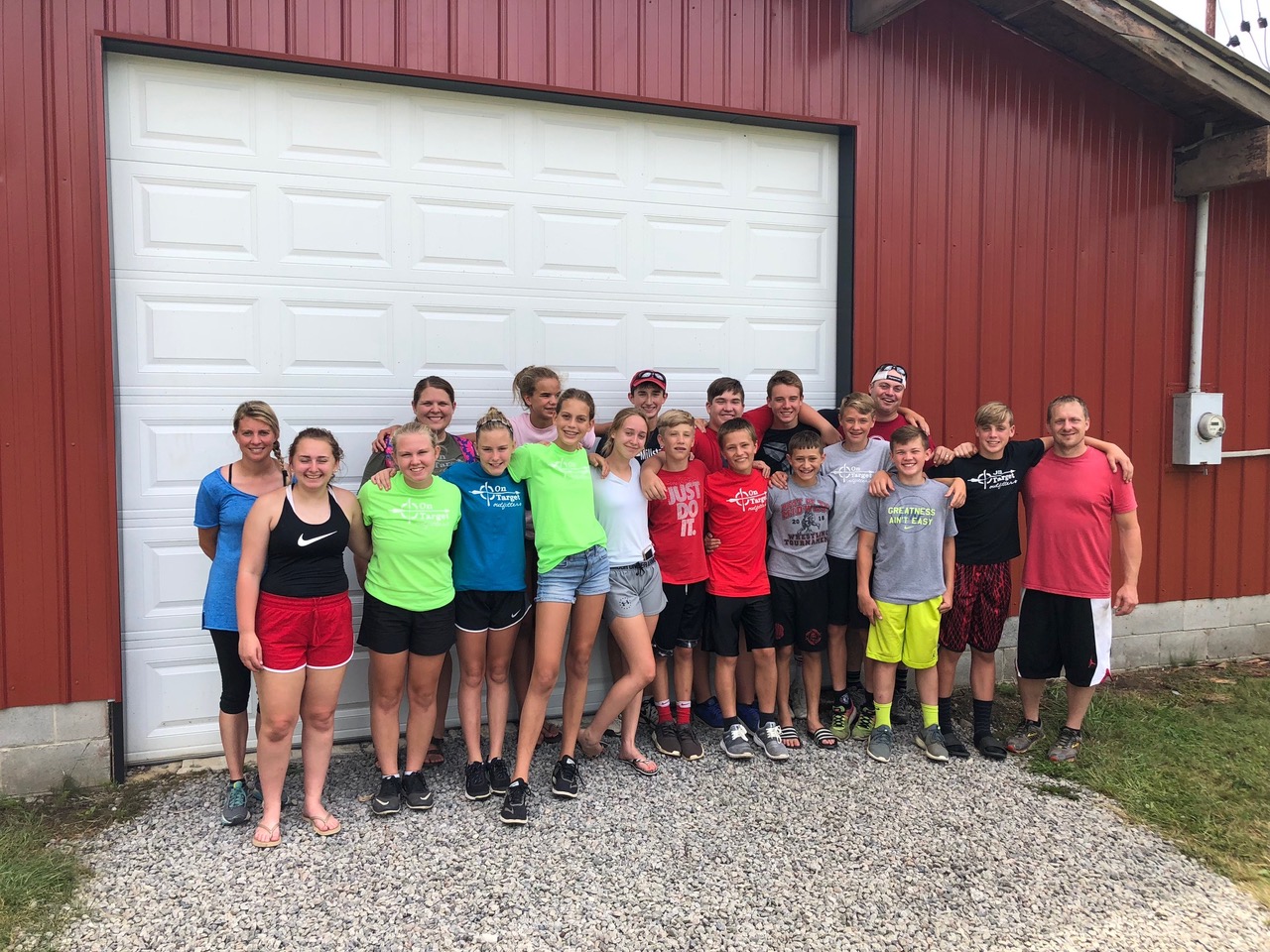 We could not do what we do without the support of all of you. Thank you so much to Thomas, St. John Mennonite Church, and to each of you for reading and continually supporting our ministry.
Blessings,
~ The On Target Crew